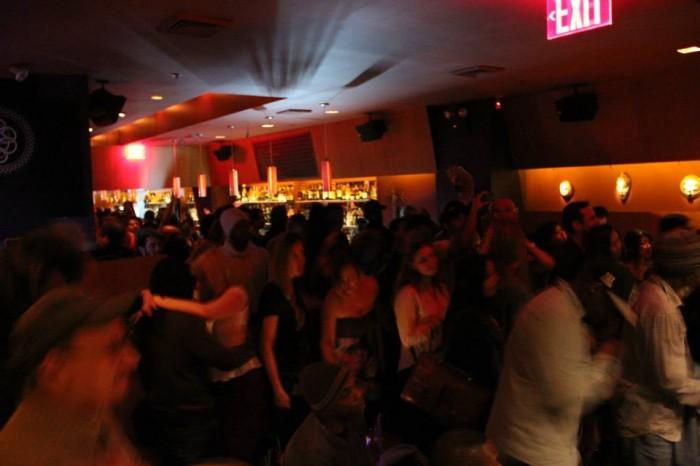 Nightlife: Meridian 23...
Nightlife: Meridian 23
Meridian 23 is a truly unique cross-cultural nightclub and music venue, bringing a fresh and eclectic mix of world music and electronica to Chelsea. This 2500 square-foot club is completely adaptable - with a stage area for bands, expansive floor for DJs and dancing, and absolutely revolutionary acoustics and sonic aspects. The cocktail menu features drinks from around the world - as well as a huge, diverse blend of global street food inspired choices that are served until 1a.m. At the end of the day, this nightclub is all about bringing a new sound to Chelsea, and truly integrating all aspects of personalities and cultures.
photo credit: Meridian 23