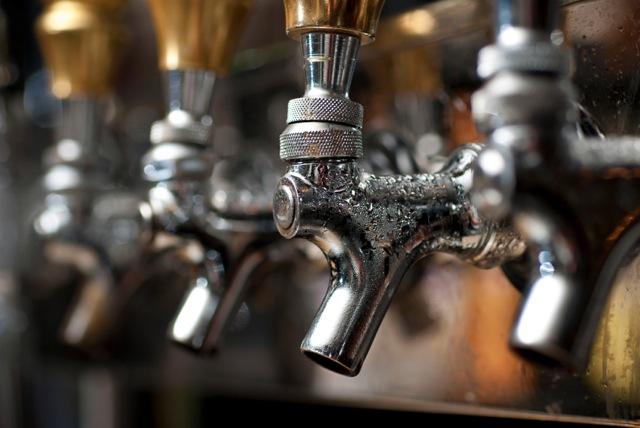 NYC Craft Beer Festival...
NYC Craft Beer Festival
NYCCBF

WHAT TO EXPECT: In the tradition of the Grand Tasting, each attendee will be given a tasting glass and have the opportunity to try unlimited 2 oz tastings of approximately 150 craft beers from all over the country. Food will be available for purchase for all attendees and there will be a selection of retail vendors on-site. VIP and Connoisseur attendees will have the first hour to themselves to sample these great brews and Connoisseurs will have a private lounge with rare selections and passed hors d'oeuvres throughout the session. We will also be offering expert seminars for all attendees (first-come first-served) that highlight key aspects of the craft beer industry including pairings, business, and more!
Fri, June 20th 2014
to
Sun, June 22nd 2014