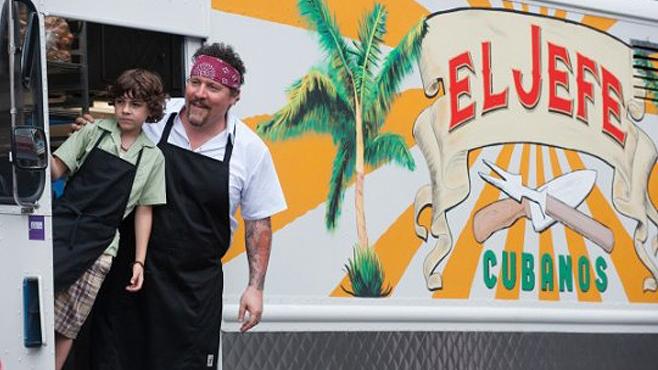 Meet Jon Favreau in Person...
Meet Jon Favreau in Person
Jon Favreau in Person for Preview Screening of New Comedy Chef
Goldstar

Actor, writer and director Jon Favreau (Iron Man, Elf, Made) will join moderator Peter Travers (film critic for Rolling Stone) at the New York Film Critics Series' preview screening of Favreau's newest feature film: Chef. With a star-studded cast that includes Scarlett Johansson, Robert Downey Jr., John Leguizamo, Sofia Vergara, Dustin Hoffman and the writer/director himself, Favreau's Chef takes a comedic look at the life of a chef who starts up a food truck after losing his restaurant job. Don't miss your chance to catch this new comedy weeks before its official release date, and be a part of the live simulcast audience for Favreau's behind-the-scenes insights at this special preview screening.