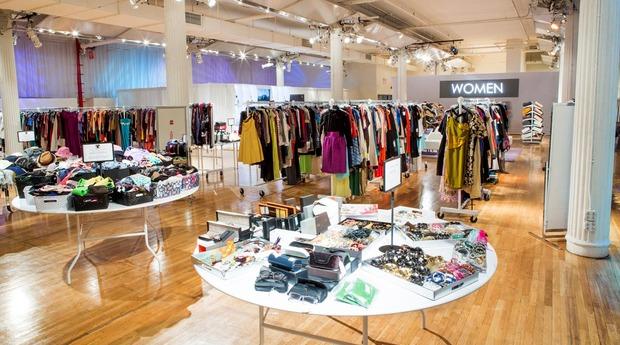 Gilt City Warehouse Sale...
Gilt City Warehouse Sale
Are you a fashionista who loves a great bargain? If so, then you'll need to check out Gilt City Warehouse Sale. This is a spectacular event, where everyone from the trendsetter to the bargain hunter will find something they want. Some items will be up to 90% off the list price. Everything fashion from you to your family and even things for your home will be on sale.
The event will be held at the Altman Building on Friday, November 7th, 2014 from 9:30 PM till 11:30 PM.
How Much?
For the late-night Friday, entrance the price will be $20.00. For the day sales on Saturday, the admission price will be $10.00. Don't get left out if you love to shop, this could the one event could make your whole shopping year worthwhile.