Stay Fit on a Budget in NYC: Uncover Free and Affordable Fitness Activities in the Big Apple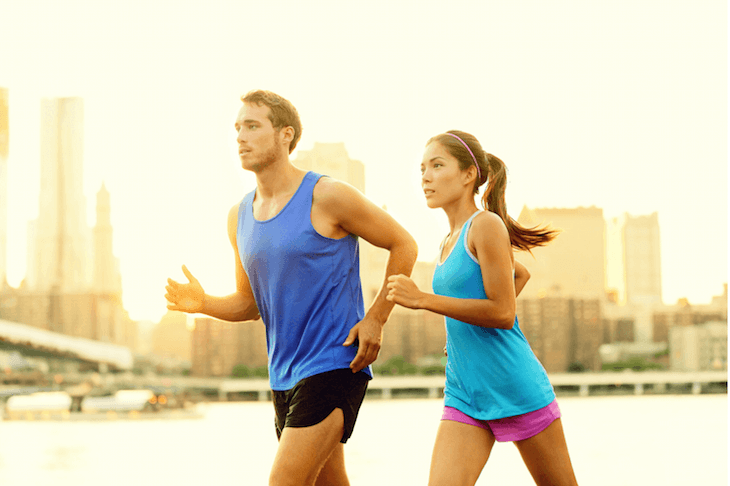 New York City offers endless fitness opportunities without draining your wallet. From free outdoor classes to affordable gym memberships, this city has budget-friendly workouts for every lifestyle.
Free Outdoor Fitness Activities
During the warmer seasons, soak up the vibrant energy of NYC while sculpting your body with free outdoor workout sessions.
Free Virtual Weekly Classes
Discover the full range of no-cost workouts with Shape Up NYC.
YouTube Workout Video: Free workout videos for all levels.
Budget-Friendly Gym Memberships
Stay active all year round with wallet-friendly gym access across NYC.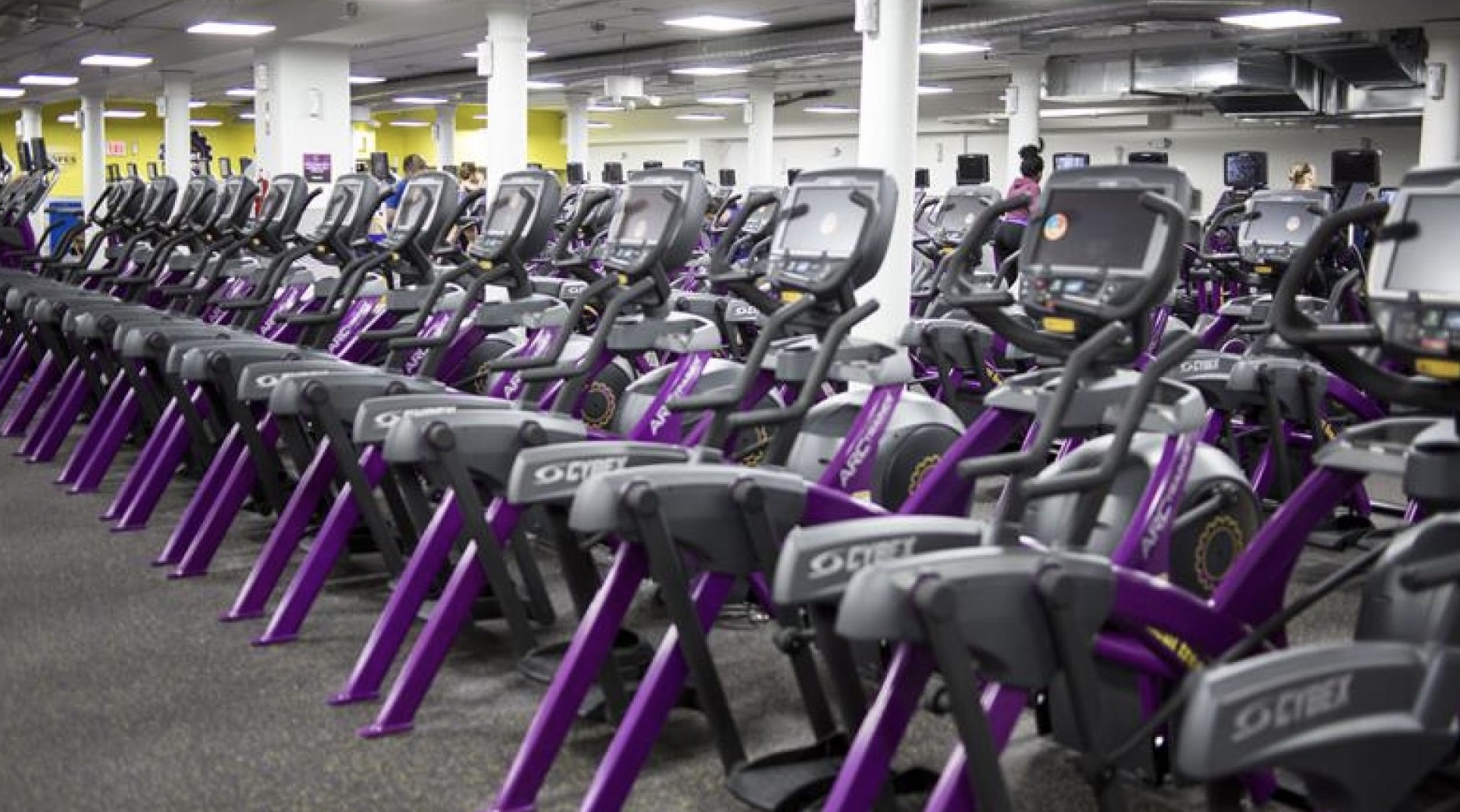 Blink Fitness: With convenient locations in all boroughs, Blink Fitness offers memberships starting at only $20 per month. Score low prices without compromising amenities.
Planet Fitness: Keep yourself healthy on a budget with Planet Fitness, with memberships as low as $10 a month. Find your nearest location now.
Affordable Fitness for Every Lifestyle
Choose from a variety of budget-friendly online workout videos and classes tailored to your goals and abilities. The NYC fitness scene offers stimulating sessions for beginners to athletes.
Sweat without emptying your wallet. Discover NYC's extensive range of wallet-friendly workouts now!