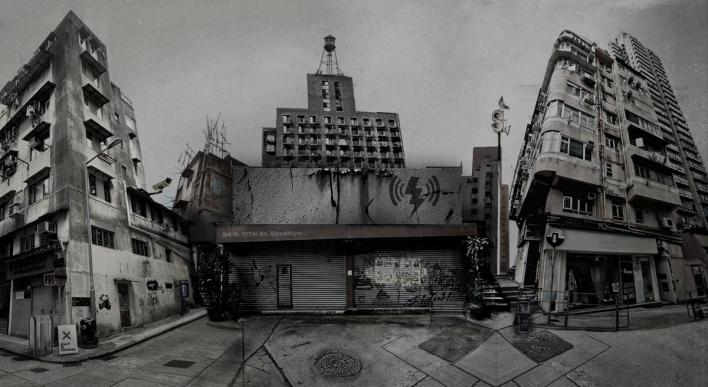 An Electronic Dance Mecca in Williamsburg...
An Electronic Dance Mecca in Williamsburg
Verboten has found a home in Williamsburg in a 10,000 square foot old metal shop to bring you quality underground music. Verboten has been throwing events for over 10 years but now with a permanent home base is a venue for dance music events, concerts and private parties. Verboten is broken into two rooms, the Control Room and the adjacent Cabaret Bar and the two rooms can work together or separately and each brings its own unique styling to the party experience while headlining the most elite DJs, producers and promoters. The Control Room has raised seating areas, a sprung wood dance floor, panoramic video walls and a Martin Audio sound system that can also handle live music. The Cabaret Bar has its own sound system and a more relax atmosphere with leather banquettes, sound absorbent curtains and a brushed concrete bar that can host day parties, small weekend events and art shows.